Years ago I started this project with one large zep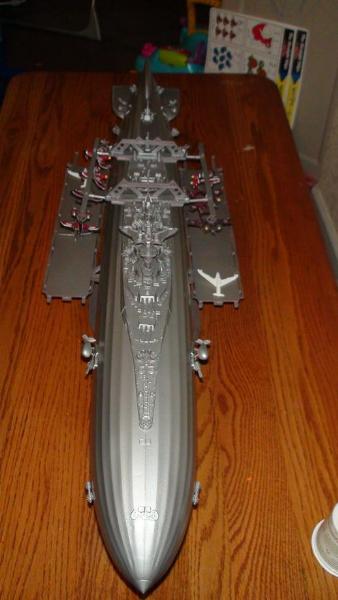 or an old post of the project early on.
https://thirdfatecreations.blogspot.com/2017/07/pulp-ww2-fleet-progress.html
However... this was only one small part of the project. It just took a while to make progress especially when I was focusing on making progress on all of them in parallel.
So first lets get some fighters! these can also be viewed on my website also.
https://thirdfatecreations.blogspot.com/