Well, this took me a while. But it's finally finished..!
Arguable the most famous Pirate/Privateer squadron in the CS universe, The Black Swans. All 36 of them.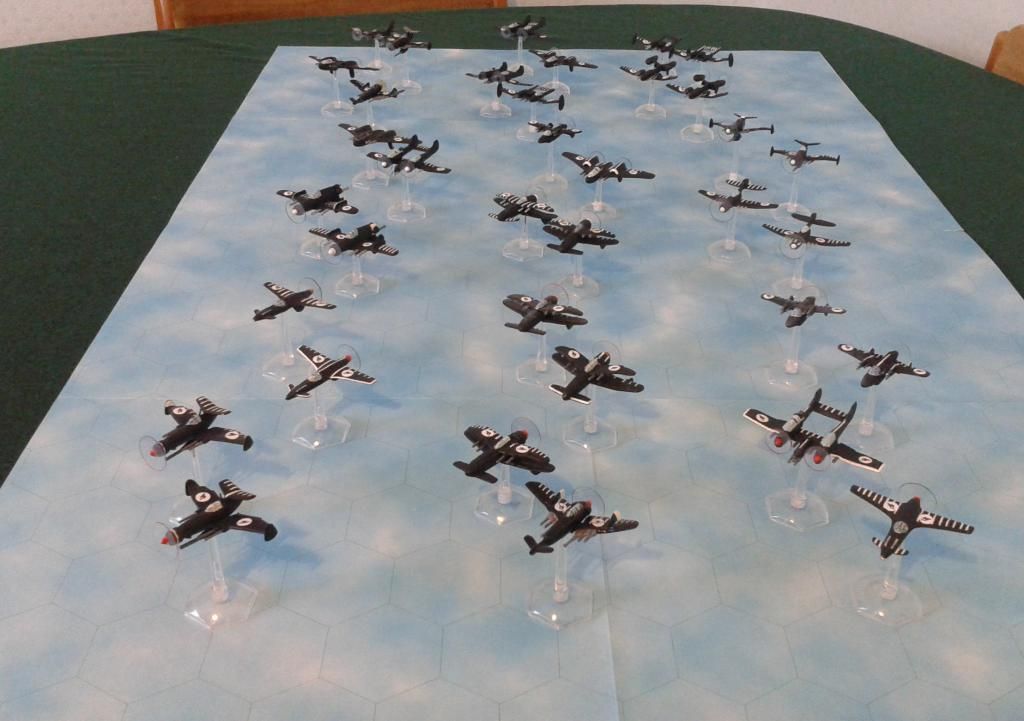 Flight #1 "Black Wing"
Flight #2 "White Wing"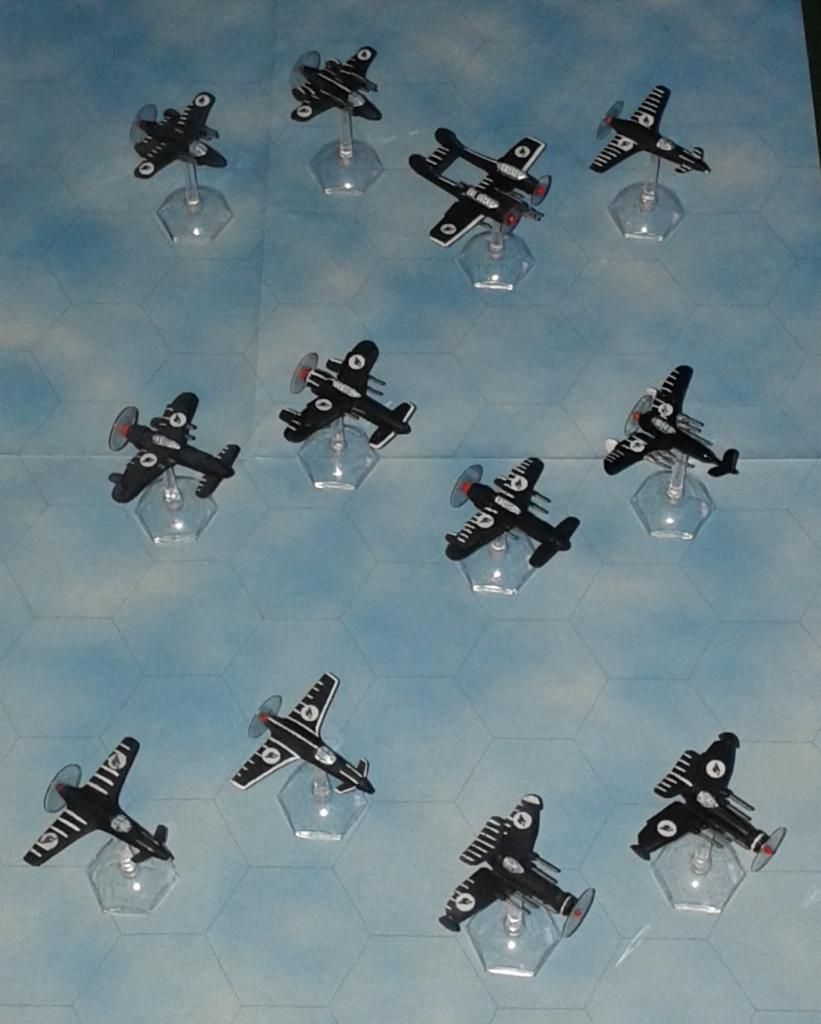 And Flight #3 "Red Wing"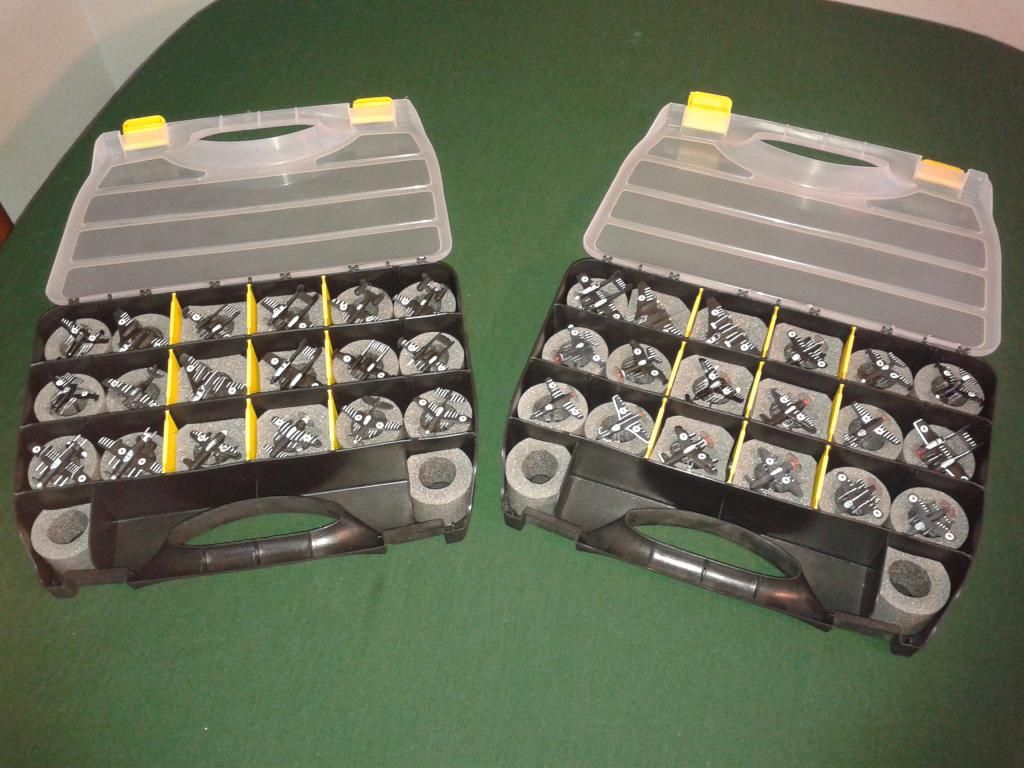 And these have to make do as their Zeppelin, The Huntress...