Hey all,
Just wanted to alert you all to a new resource I found:
https://news.google.com
If you use the search bar, you can actually search through archived papers. This can be broken down in time period and by location, too.
For example check out these interesting stories from 1929:
http://news.google.com/newspapers?nid=1298&dat=19290831&id=hqIwAAAAIBAJ&sjid=s4oDAAAAIBAJ&pg=6542,3750578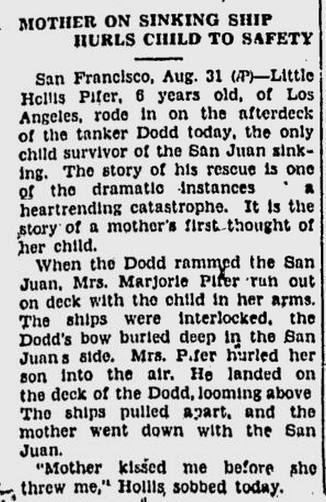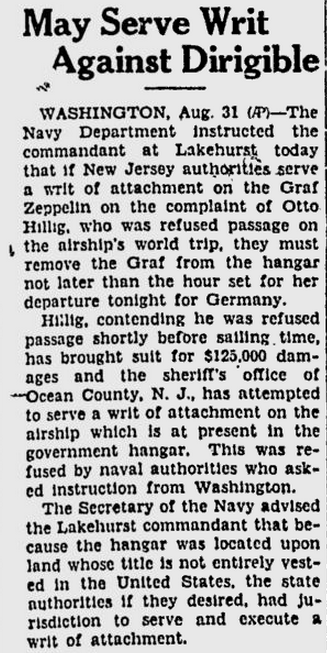 Enjoy! I can't wait to see what people find.